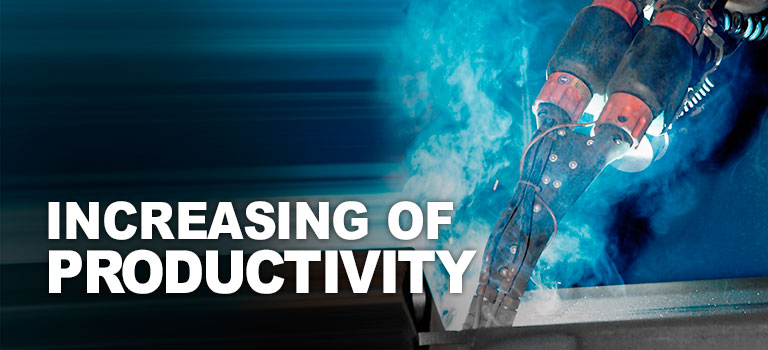 MEURO-TECH AS
Company

The company Meuro-Tech is specialized in modern welding, cutting and laser cleaning technologies for demanding customers.
Meuro-Tech has experience e.g. in electron beam welding now over 30 years.
high-tech equipment manufacturers

As a partner of high-tech equipment manufacturers will Meuro-Tech import the most suitable equipment to customers, assist in training and start-up of production, support in post-operations and maintenance added by service of consumables and spare parts.
Increasing of productivity

Value added consultancy by increasing of productivity in welding production is one part of service. The company Meuro-Tech is a member of the Welding Society of Finland (WSF), and company ́s CEO Mr Ismo Meuronen has been the President of WSF during the years 2008- 2016.